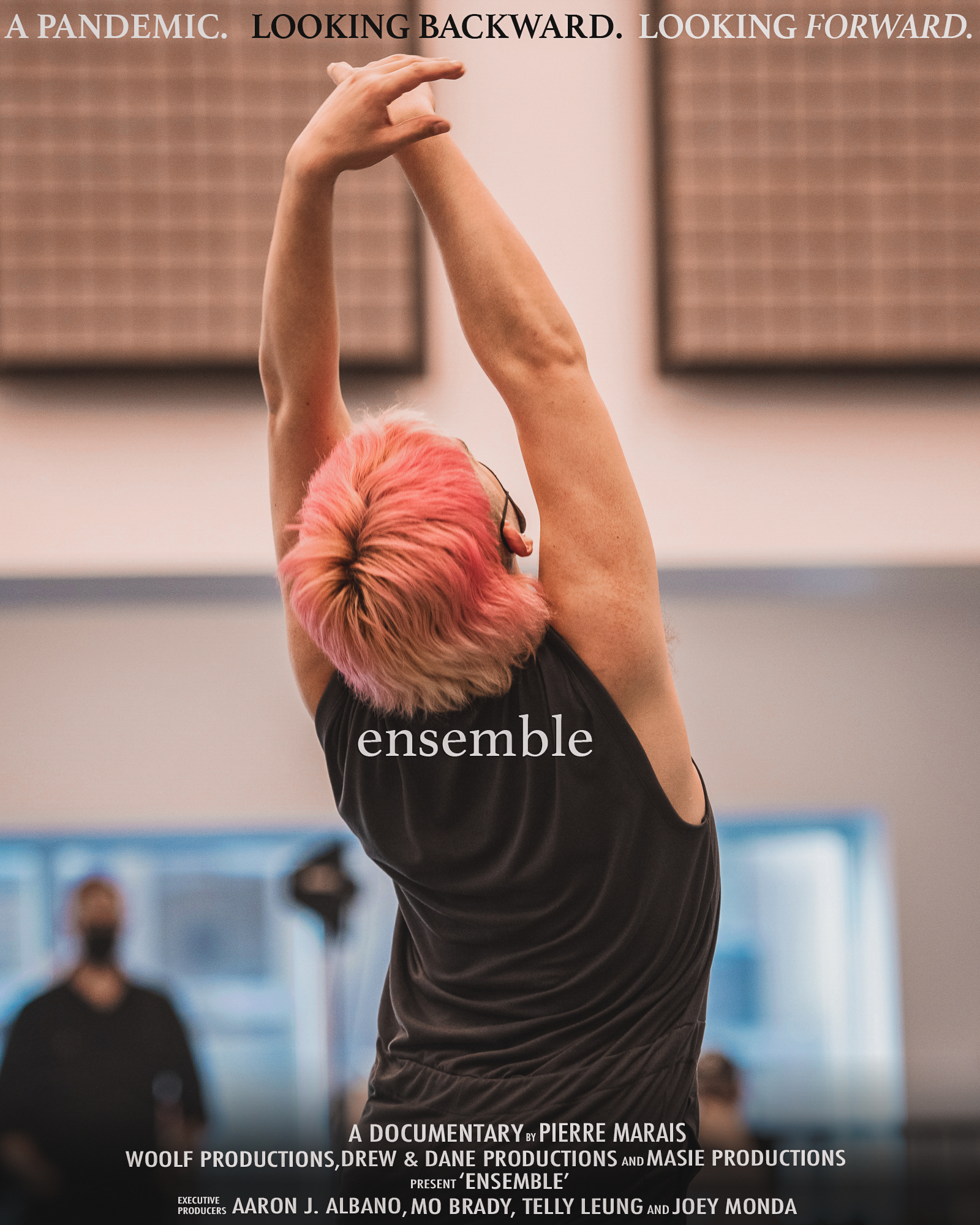 Ensemble
Aaron co-conceived, co-produced, and participated in a new documentary-style film called Ensemble, filmed during the pandemic, and centering on a multigenerational group of Broadway performers in a round-table discussion of Broadway's past, present, and future. Premiering on Broadway OnDemand. For more info, visit @ensemblefilmofficial on all social media platforms

AVAILABLE NOW!
Watch The Trailer
Watch NOw
Check out Aaron on the hit HBO series Succession.
Aaron performed with Broadway Barkada in "Broadway STRIPPED" at The Space in Las Vegas, NV.
Aaron danced in "Ready to Be Loved," a music video conceived by Devin Lewis and Jimmy Larkin, featuring Kennedy Caughell, and choreographed by Phil Colgan.
Aaron danced in a piece choreographed by Karla Puno Garcia, celebrating Philippine Independence Day.
Aaron performed in "An Evening of Hope" to benefit International Justice Mission at The Green Room 42.